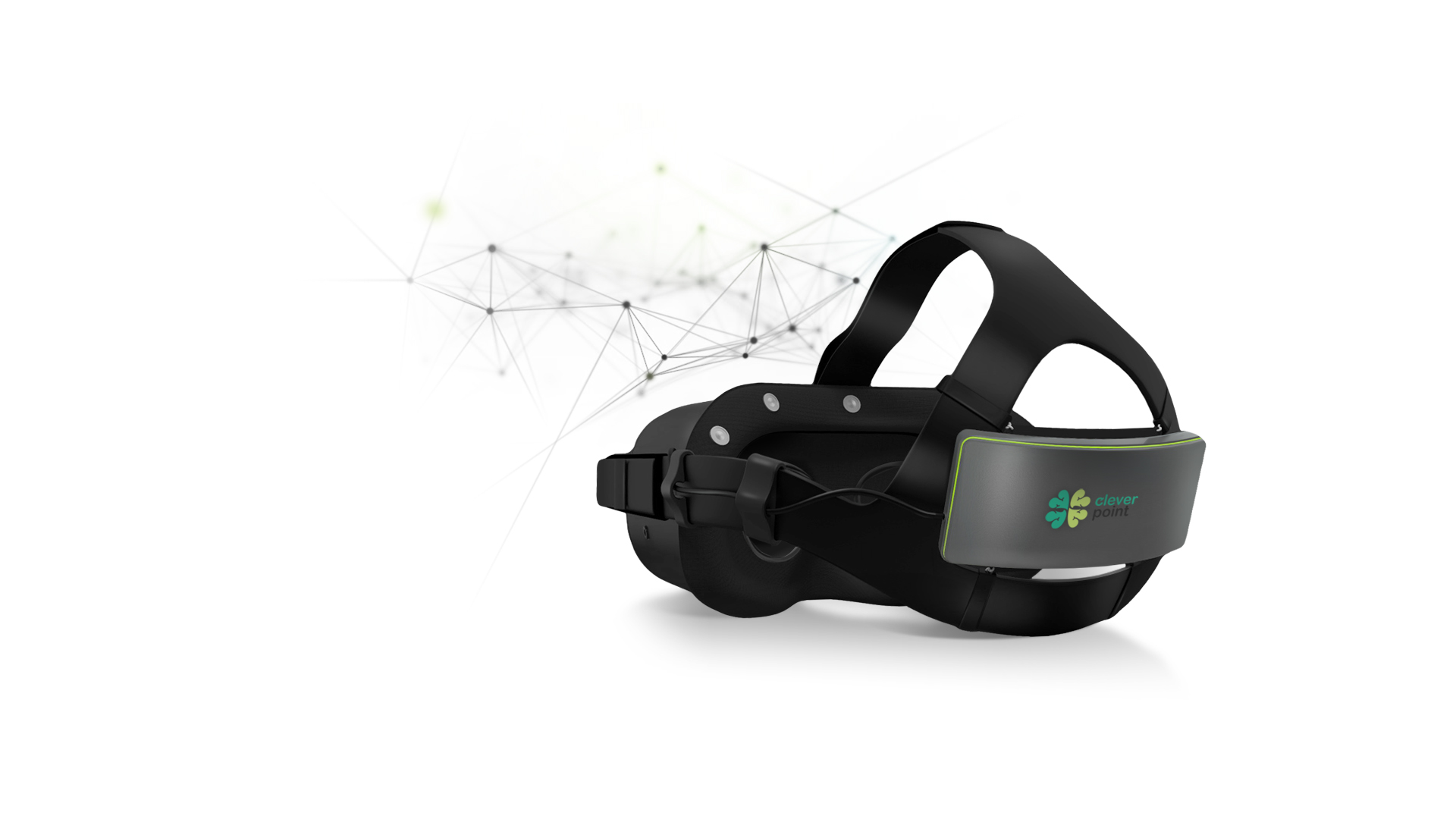 Real Feeling of Virtual World CleverPoint

---
CleverPoint is a VR-integrated wearable technology designed to collect and analyze user's response to VR content
neurofeedback function
bio-metric sensors
integration with Oculus and HTC VR-helmets .
Cleverpoint - Reality of Your Mind
Cleverpoint is an innovative VR-based technology that allows specialists from various fields to utilize the immersive environment and analyze its impact on the user.

Building the unique product, our team aims at helping healthcare, education, defense, science, marketing, and other experts productively use VR technology and solve specific problem cases.

Our goal is to create a product that is effective, affordable, safe, mobile, and unified. In this way, we can help millions of people make their lives better.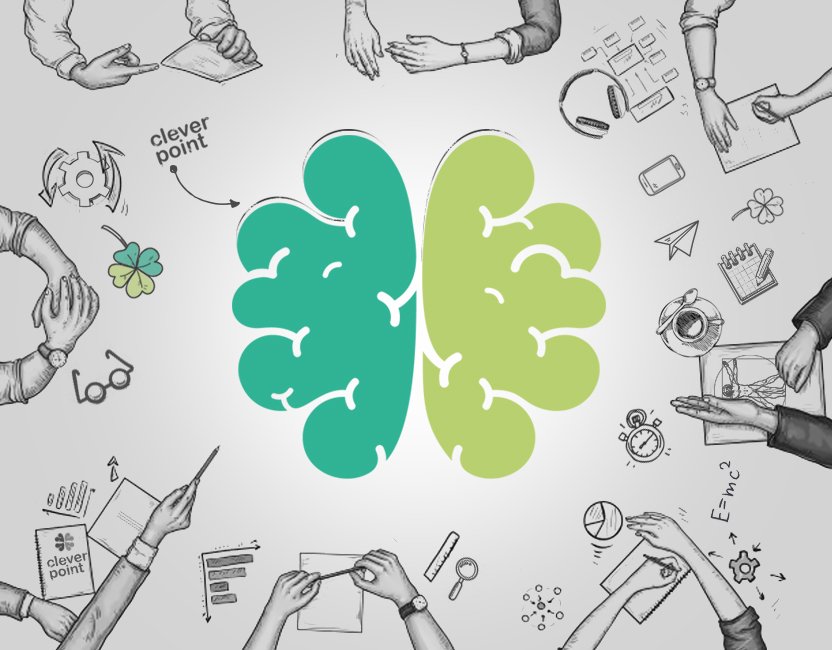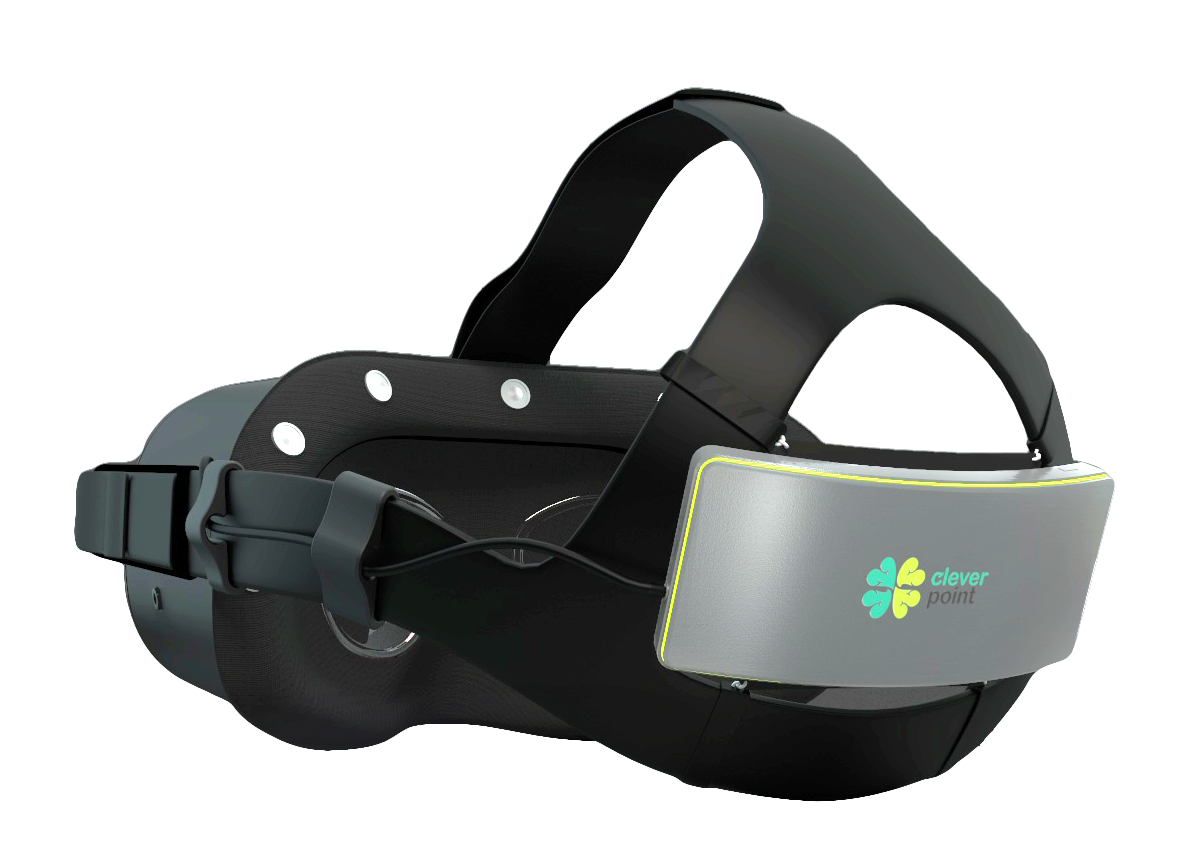 What Is Cleverpoint and How Does It Work
Cleverpoint is a technology that combines immersive hardware device and a software system.

The device is completely safe for users and it is also compatible with all major VR headsets. Collecting biofeedback from Virtual Reality end users, the device allows professionals to analyze user response in detail.

Such biofeedback from VR users as heart rate variability, electromyography, electrooculography, and electroencephalogram can be used by professionals for analysis.

With the help of data, experts can deeply study user behavior and find out users' reaction to the virtual environment.

The device works in conjunction with the smart software system which helps gather and analyze the user data.
Here Are Some CleverPoint Use Cases
Prevention, diagnosis, treatment, monitoring, rehabilitation of cognitive and motor disorders, valeology, wellness, and healthy lifestyle.
Decrease medical therapy time
Improve assessment results
Decrease dependency and use of antidepressants and other pharmacology support
Improve self-determination and happiness levels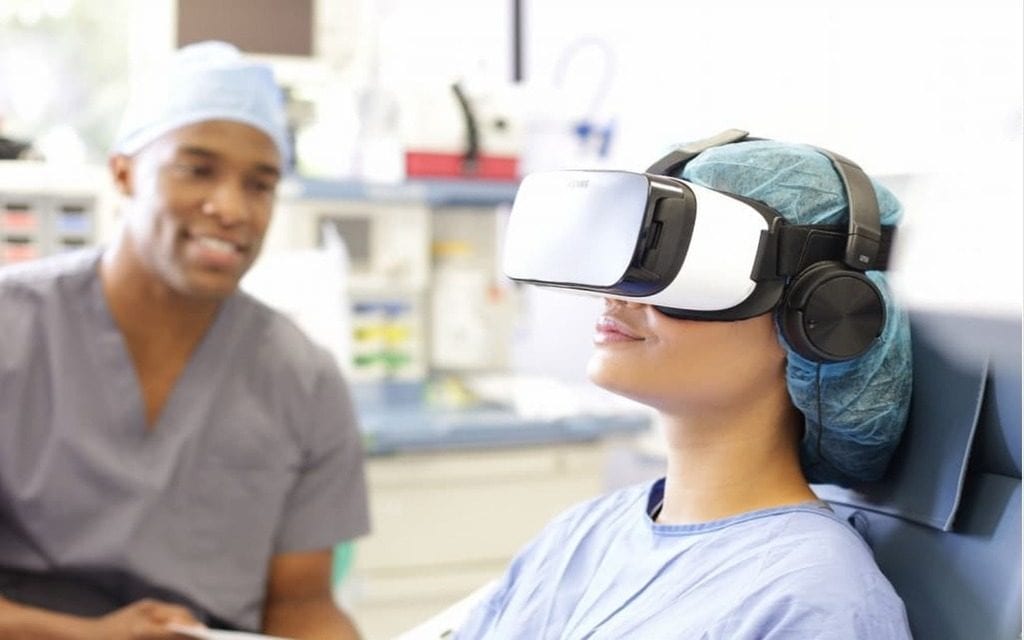 Education, learning, and training
Measure attention and interest levels to the educational content, adapt content to match the cognitive capability of the end-user, affective computing
Decrease learning and training time
Increase knowledge retention level
Cut learning and training associated costs
Assessment of physiological, psychological and physical responsiveness of the end-user in a professional assessment test to provide unbiased feedback
Improve self-determination among young people
Improve happiness level
Reduce work-related stress level
Reduce associated costs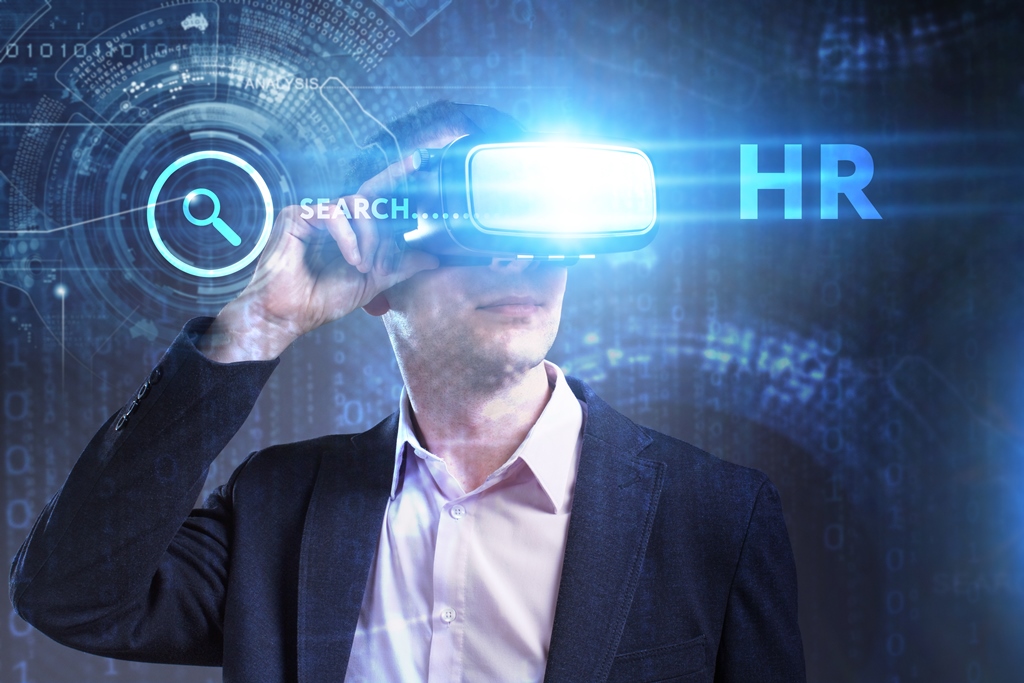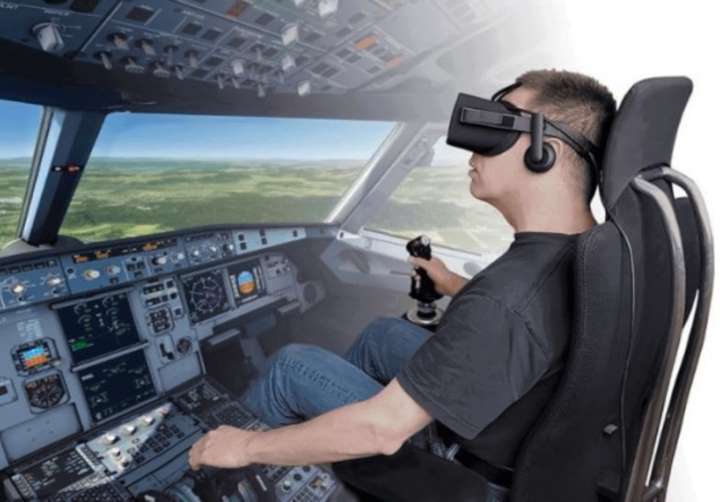 Measure attention, stress and other mental state levels of the operators in high-risk jobs
Decrease number of accidents that involve human error
Decrease stress levels at work
Reduce associated costs